A new aesthetic of sport.
In town, by the water or in the office, you demonstrate unfailing refinement.
But on the sports field, yellow card. And for good reason: until now, there has not been a brand of sportswear that is both elegant and efficient, up to your expectations.
It is on the strength of this observation that we created Aerth in 2020. A sports dressing of stylish, high-performance and responsible essentials, which re-enchant the training of demanding sportsmen and sportswomen.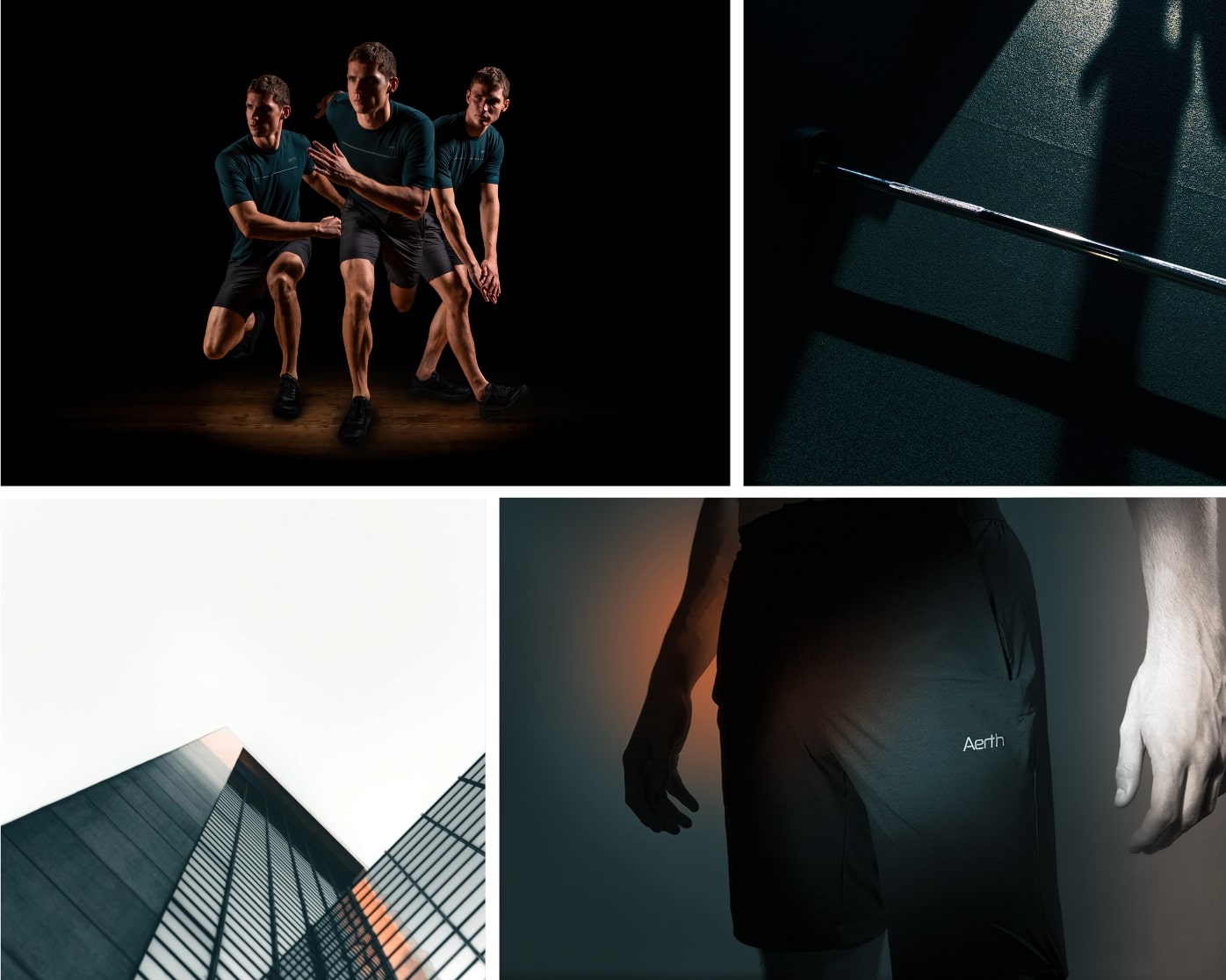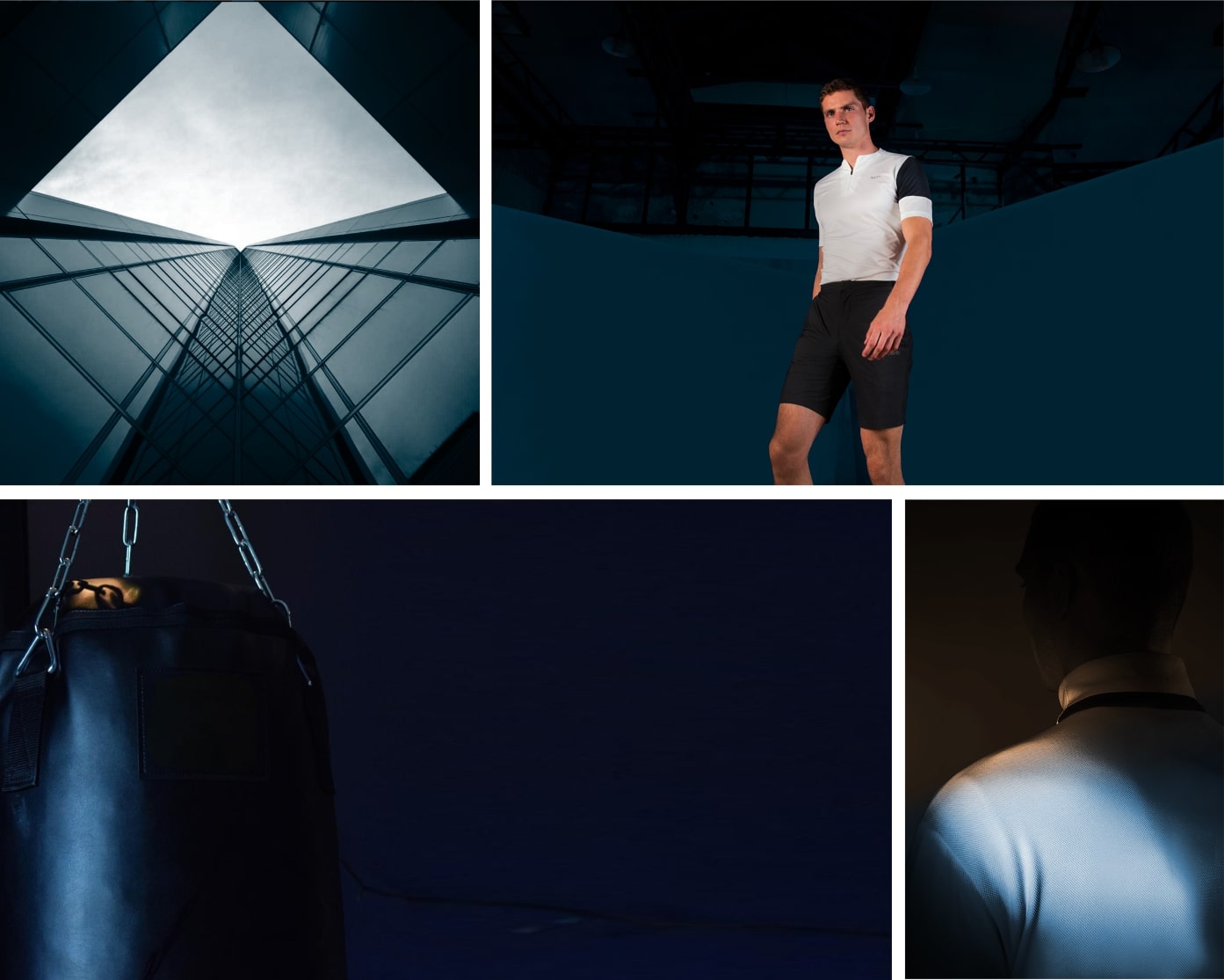 The couture spirit anchored to the body
Aerth is to sportswear what haute couture is to fashion. True craftsmen of clothing, we make it a point of honor to offer you only exceptional pieces.
We pay particular attention to the choice of colors, the accuracy of the cuts and select noble and high-performance materials from the largest European manufacturers.
The goal? To offer you pieces that you will take as much pleasure in wearing during your sports sessions as in the city.
Commitment as a matter of course
Since its foundation, Aerth has been committed to a sustainable development approach, both environmental and societal. European manufacturing, recycling, carbon offsetting, financial support for associations… Discover all our actions on our dedicated page.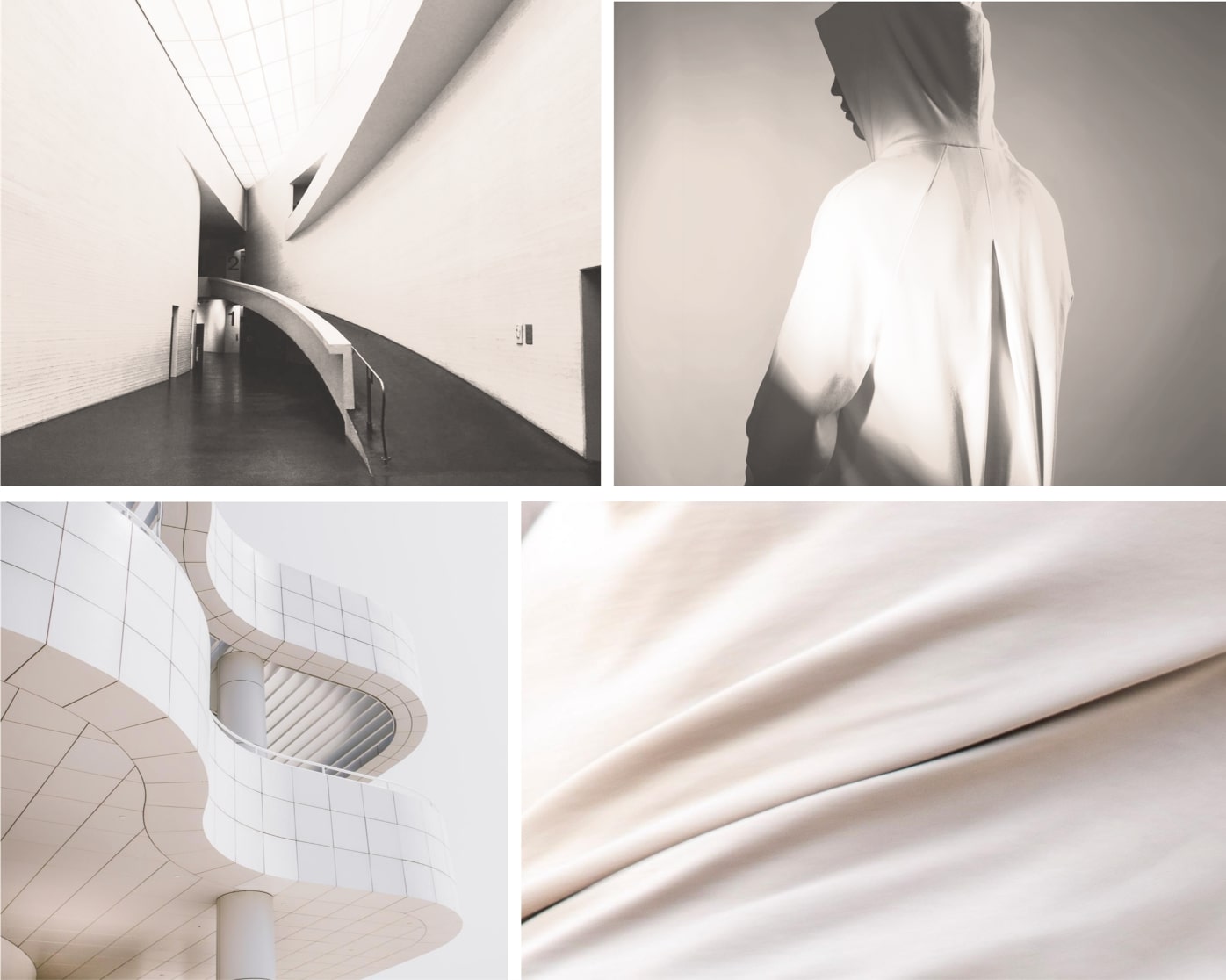 The founders
Sport has always been at the heart of our lives. Passionate about sportswear and with our backgrounds in fashion, sport and e-commerce, we have decided to put our know-how at the service of demanding athletes, looking for a wardrobe that is modern, efficient and responsible. . We conceive of our profession as the true work of a craftsman, even of a goldsmith. This is why, from the design of a piece to its manufacture, we leave nothing to chance. We can spend hours selecting a fabric or debating a color shade…and we love it!